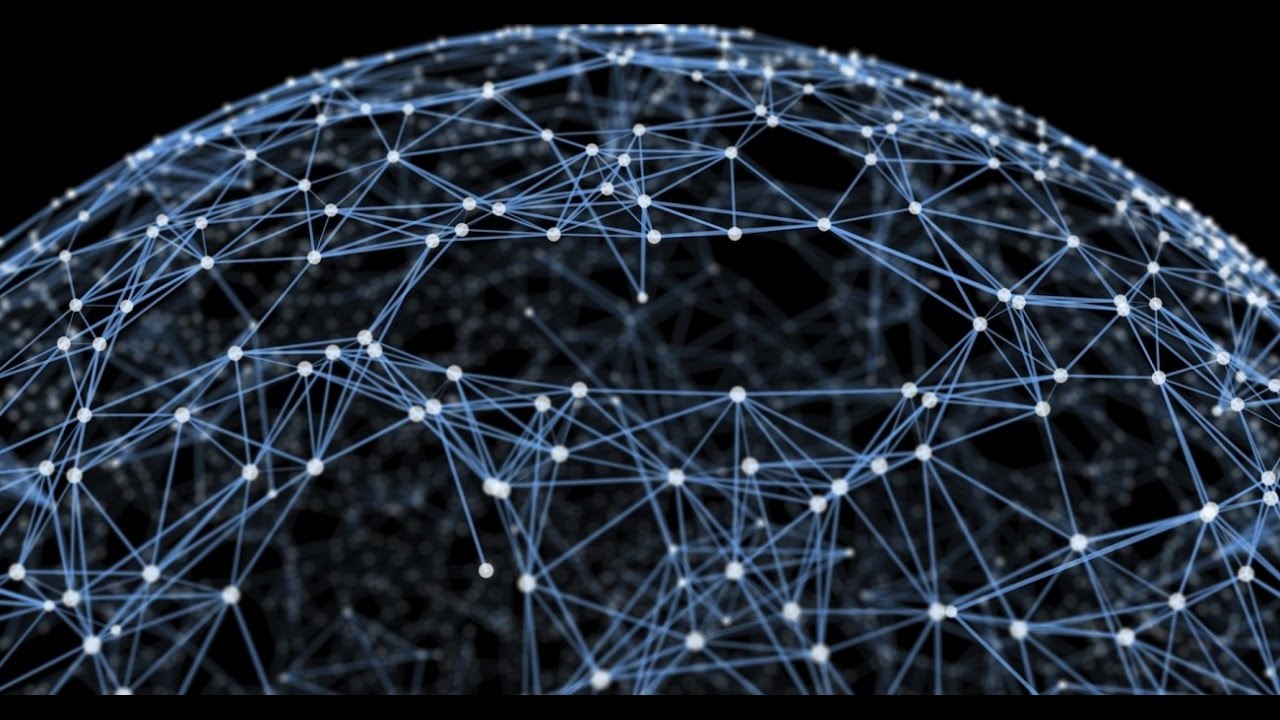 GLOBAL FOOTPRINT
Driven by uncompromising integrity, fierce passion, and relentless creativity, IOActive has been helping to secure the world since 1998. Our unique "attacker's perspective" is trusted by the Global 1000 to tackle some of their most complex security challenges.
Understanding that the most dangerous threats – and the most innovative ideas – can emerge from absolutely anywhere, IOActive has established offices and research labs around the world and supports a globally diverse team in over 30 countries.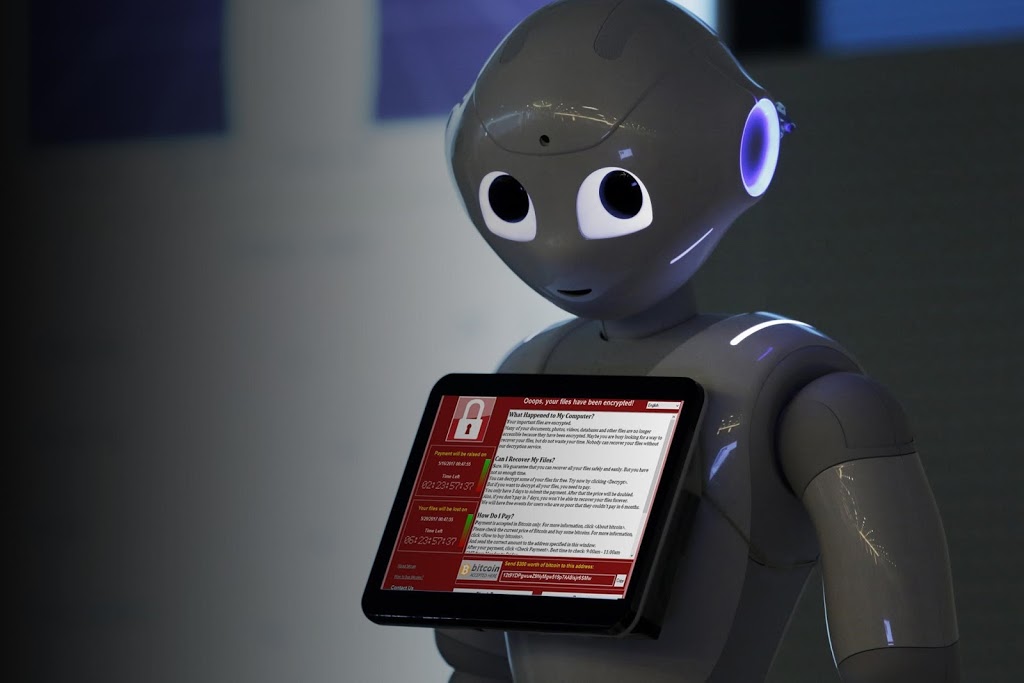 INDUSTRY DEFINING RESEARCH
For over 20 years IOActive has pushed the envelope with our research to bring awareness to new industries and work hand in hand with companies to embrace innovation securely. We pride ourselves on researching every layer of the full technology stack – from physical to organizations and everything in between. With embedded device and silicon hacking labs in Seattle and Madrid, IOActive's research has been on the cutting edge of automotive, medical devices, aviation, satellite communications, and more. Our research is driven by our unique "attacker's perspective" and forms the foundation of our global service offerings.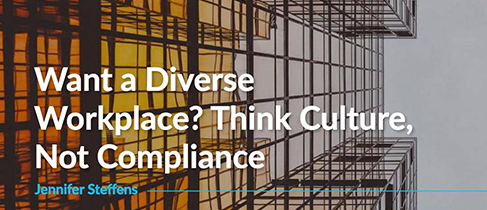 Press
We publish ground-breaking research, deliver renowned presentations and appear in the world's leading media outlets and publications. Catch up on the latest news here.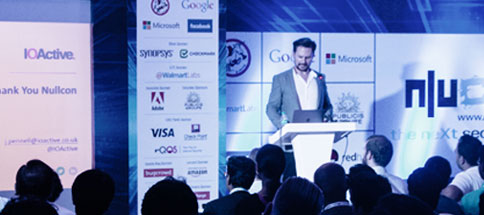 Events
Check out our Events Calendar to find our team presenting at conferences, speaking on podcasts and webinars, moderating panels and hosting IOActive events around the world.