TECHNOLOGY
Innovation is paramount in the technology industry. As such, security needs to not only keep up with the speed of innovation, it needs to help accelerate it. Baking security into the fabric of your culture ensures a faster time to market as teams focus on what's ahead, rather than addressing vulnerabilities in products and versions that are already in the wild.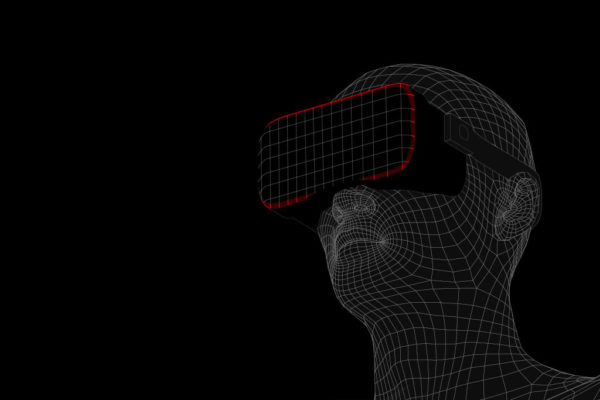 More than many industries, the technology sector as a whole has embraced the need for security. It's not a question of "do I need an SDL?", it's a question of:
Is my SDL effective?
Do I have the right teams with the right training?
Does my organization embrace security from the top down?
Inherent in any effective SDL program is the need for deep penetration testing and code review. While various tools are available that perform this kind of testing, the lifecycle of manual testing to automation typically takes years to become effective. The rapid rate of innovation means that newer technology leads to newer issues that require more vigilance to uncover the true vulnerabilities that won't be found by traditional tools.
This focus on innovation also leads to infrastructure sprawl. Companies are moving so fast it's difficult to know what's live, what's in staging, in dev, etc. It's impossible to truly know your risk, if you don't know what you have. IOActive's approach to Enterprise Data Security Mapping can help solve this challenge. Our in-depth Data Security Mapping helps organizations understand their data risk by mapping how business processes use, store, and protect their data throughout the lifecycle.
IOActive has a long history of helping companies identify systemic vulnerabilities and build more secure products. We helped Microsoft pioneer their Security Development Lifecycle program, designed to make the SDL accessible beyond their walls and leverage this knowledge to help other organizations adapt and refine their own SDL programs.
In addition, our full stack security assessments are built upon a foundation of research into technologies at every level of the technology stack. For example, our researchers have done extensive work with operating systems, firmware, mobile applications, and social engineering to name just a few.