RETAIL & CONSUMER PRODUCTS
Compliance is simply not enough. With the growing number of high profile breaches across the industry, the retail world must focus on regaining buyer's trust. The industry is under constant threat and must develop effective security programs that go beyond just brick and mortar, ecommerce, and point of sale systems to span the entire supply chain and logistics management infrastructure. The attack surface can be massive and increasingly attractive to attackers.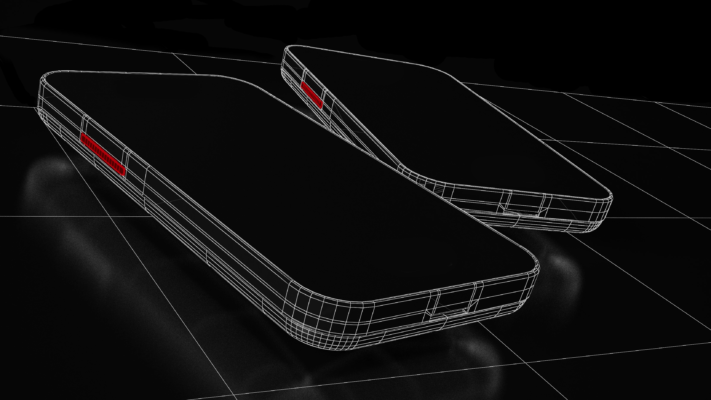 Protecting PII, understanding the security of the entire supply chain, and keeping up with the latest innovations in online and payment system technologies are just the beginning of the story for a retailer to truly have effective security in today's threatscape. IOActive's attacker's perspective combined with our ability to blend programmatic advisory services with full stack security assessments make us uniquely qualified to help build actionable security programs that reduce risk across the board.
To be truly effective, it's also critical that retailers develop strong blue teams and continually test security controls to improve their overall security posture. Our red and purple team services comprehensively simulate the specific threats an organization faces to test the effectiveness of their security defenses and work closely with blue teams throughout the process to provide recommendations to bolster defenses. We offer a no-holds-barred approach to test your entire digital, electronic, social, physical and supply chain attack surfaces.